Awards and Accreditations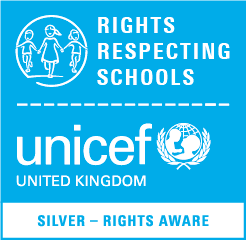 Rights Respecting School Award (RRSA)
We were awarded RRSA Silver in July 2018 and we are now officially recognised as a 'Unicef UK Silver: Rights Aware' School
To read the report please click here

Leading Parent Partnership Award (LPPA)
In October 2016, Five Acre Wood achieved the Leading Parent Partnership Award. Following a reassessment in January 2021, we have once again achieved the Award.  Thank you to everyone who contributed their views in order to help us achieve this. We feel that it is a very positive reflection of the support we provide to you and the efforts of our staff in working in partnership with you. As a school we see that you are the experts on our children and we truly value your guidance and advice. This award has enabled us to recognise our strengths but also to evaluate where we go next with our work.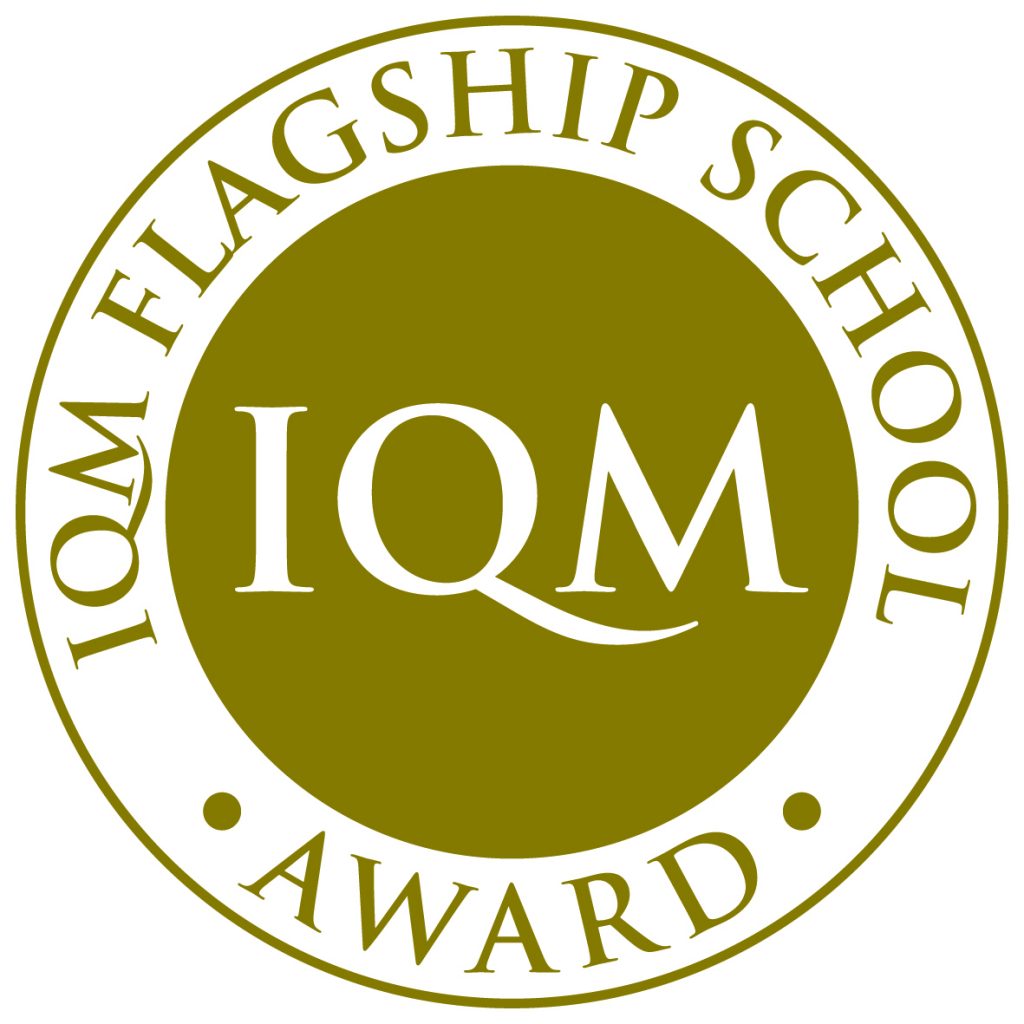 Inclusion Quality Mark (IQM) – Flagship School
In January 2018, Five Acre Wood School was awarded Flagship status.
The Inclusion Quality Mark is a nationally accredited award which recognises the exceptional inclusion arrangements that Five Acre Wood has in place. It bases its framework around three core areas; the individual pupil, the family and community and the staff. It focuses on educational inclusion, which is about equal opportunities for all pupils and ensuring that the learning, achievements, attitudes and well-being of every young person matters. Flagship status recognises not only the work going on in school but also the work that the school does to promote inclusion in its widest possible sense to the wider community, actively working with partner schools and supporting schools with the expertise of their staff.
Following a reassessment in November 2023, Flagship School status was achieved for a fifth time.
Please click here to view the most recent annual review report.
As an Inclusion Quality Mark Flagship school, in 2023, the school was invited to apply for the 'IQM National Champions Award'. The school is one of the eight winners from across the UK, in recognition of 'excellence when it comes to inclusive practice' and for creating a 'welcoming school where diversity is cherished and celebrated'.
Investors in People (IIP) – Gold

Investors in People is a nationally recognised award relating to how organisations value their employees. Five Acre Wood School was awarded a Gold IIP Award in December 2015 and in February 2019.
Kent School Games – Gold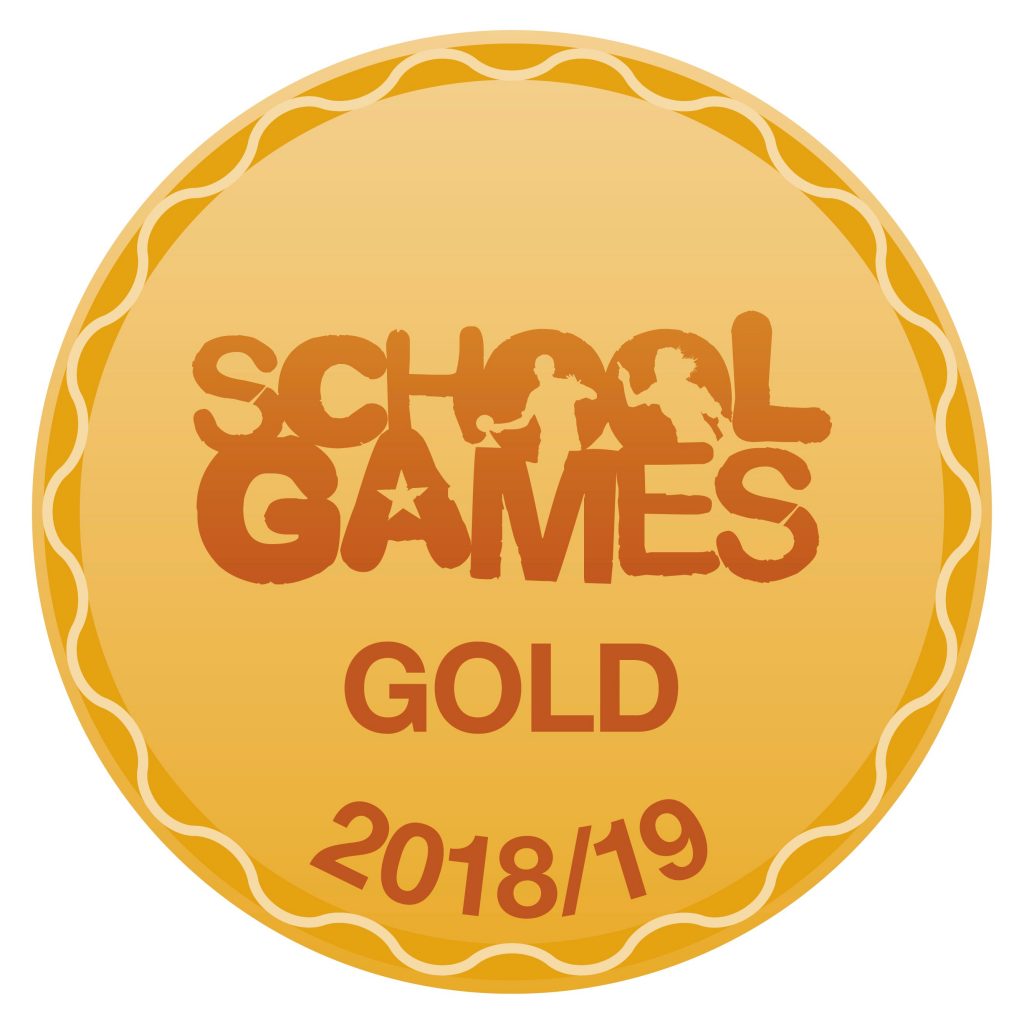 Five Acre Wood School was awarded Gold for the Kent School Games. For more information about Kent School Games, please click the links below:
http://www.kentschoolgames.com/index.php
Wellbeing Award for Schools

In July 2019 Five Acre Wood School achieved the Wellbeing Award for Schools. This award ensures that mental health and wellbeing sit at the heart of our school life.